Why Welton
Experience, acumen, creativity
Pursuing better client outcomes
We are committed to designing the differentiated outcomes you seek. We draw on our experience, investment acumen, and creativity to make them a reality.
We believe scientific, data-driven insights backed by decades of capital markets experience are the foundation of a successful investment process
We develop and draw on an extensive toolkit of non-correlated strategies across multiple asset classes
We embrace intellectual honesty and collaboration
Our mission
Our commitments
to you
Each day we empower our team to think differently, innovate, and design solutions that make a positive impact for you.
For our clients, we build investment solutions for your desired outcomes, engendering your trust and empowering your mission.
For our employees, we create a workplace where creativity, accountability, dignity, respect, and inclusivity are rewarded.
For our communities locally and worldwide, we engage supportively, responsibly, and sustainably.
Our history
Welton's
ongoing evolution
Our enduring commitment to making better investment outcomes has been our primary focus. Since inception, Welton has evolved from a boutique trading advisor into an institutional investment management firm with an experienced team, innovative proprietary investment systems, and a robust operational infrastructure.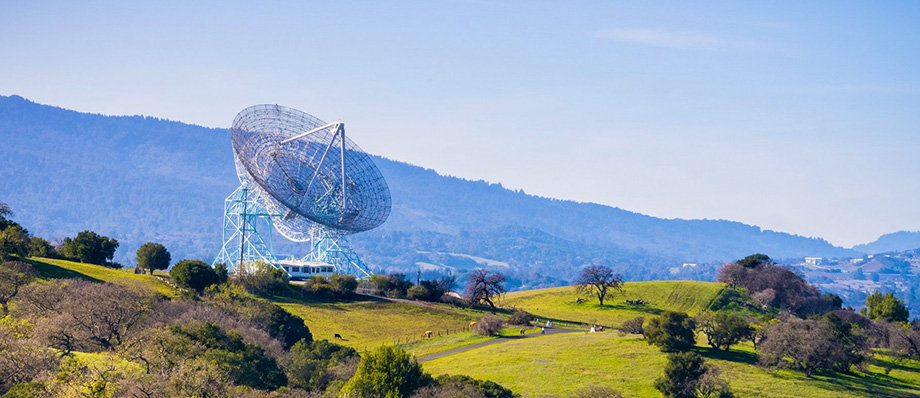 1989 – 2009 – Futures Focus
Patrick and Annette Welton founded Welton Investment Partners just months before accepting a contract with one of the world's largest trading firms while Patrick was in a post-doctoral position at Stanford University Medical School
Welton's trading success brought steady increases in capital and attracted outside clients focused on futures trading
Welton Global launched in 2004 and trades directionally across four asset classes
2010 – 2013 – Institutionalization
Welton completed a multi-year transition to become an institutional-caliber alternative asset management firm by steadily recruiting senior managerial, technical and operational talent
Expanded operating footprint with a New York office and SEC-registered securities coverage
Innovated our quantitative allocation platform and framework for portfolio construction that incorporates dynamic market and trading strategy information
2014 to present – Strategy Expansion
Hosts a deep library of investment strategies implemented across a variety of Hedge and Advantage Solutions
Capabilities include global capital markets coverage, scaled trading volumes across multiple time dimensions, and novel applications of machine learning
Launch of ESG Advantage strategies in 2020